WELCOME TO THE GLUTEN FREE FOOD FESTIVAL!
The Gluten Free Food Festival is excited to partner with Coeliac New Zealand for our 2023 festival! We'll have coeliac-friendly stalls, an indoor/outdoor venue, a celebrity chef, gluten-free informational talks and demonstrations, live music, and more!
Come prepared with your shopping bags - you will find plenty of new and exciting delicious gluten-free products to excite your senses and open your world to the extensive possibilities of gluten-free eating you never knew existed! There will be food trucks on site so no need to pack a lunch - your dietary requirements are all catered for. Don't miss out on this awesome day out where the world is your oyster! Coeliac New Zealand will be holding their annual conference at the same venue alongside the festival - why not make a day of it!
Find more details here.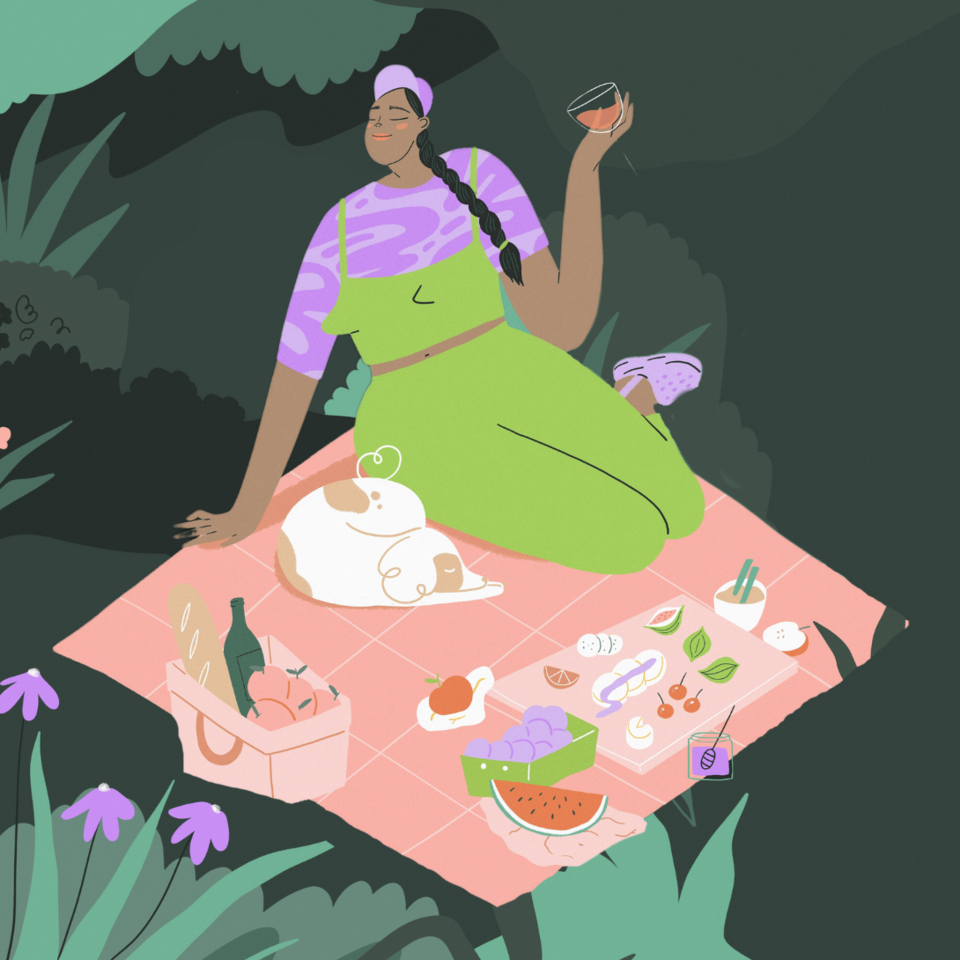 DON'T MISS OUT!
Sign up to our mailing list to stay in the loop with news, updates, and details on future festivals (including ones in other cities)!

DON'T MISS OUT!
Subscribe to our newsletter for the latest updates.


Our coeliac safe Crossed Grain Logo accredited exhibitors